New food business operating in Piney Flats
PINEY FLATS, Tenn. — A new business wants to provide a unique answer the age-old question: What's for dinner?
Fit+Meals Tri-Cities, launched last week, is a meal-delivery service based in Piney Flats and owned by Benjamin Wyatt and George White.
"We really studied the area for about the past year and saw there was a need for something like this in the community," Wyatt said. "George and I are both from this area, so we know the area, and our goal with this business is to prepare convenient meals for people to really enjoy."
Wyatt, 31, is a former athlete and handles the day-to-day business operations of Fit+Meals Tri-Cities, while White, 32, handles the meal preparations and has worked in the restaurant industry for more than a decade.
"Food is really a needs-based industry, not a wants-based industry," Wyatt said. "We want to focus on customer service and provide good-quality food that has a streamlined process."
The meals are simple. Each comes with a meat and carbohydrate, fully cooked and ready to reheat.
At Fit+Meals Tri-Cities, Wyatt and White buy ingredients in bulk, and the selection is limited. The food is steamed, which eliminates the need for oil and high-calorie seasonings and fats.
Protein options on the menu are chicken, steak, ground Angus beef, salmon and tilapia. There are more than a dozen different vegetable and carbohydrate options.
Customers order a certain number of meals and request what food options they want in each meal. They can mix it up, requesting chicken and brown rice one day and steak and green beans the next.
It may lack the charm of more creative menus, but each regular meal weighs in at around 500 calories and is designed to be healthy and inexpensive.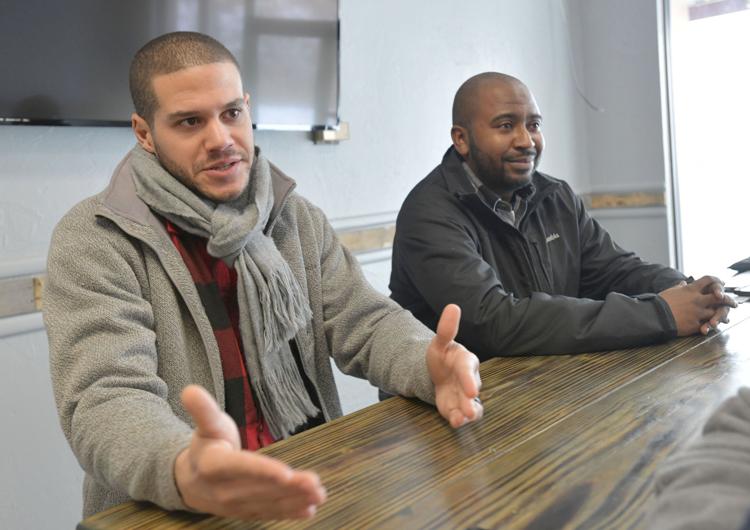 "We will prepare food for the number of orders we receive," White said. "We're not adding any oil or additives to the products, so customers can feel healthy about what they're eating."
Fit+Meals Tri-Cities has leased space inside a nearly empty shopping center along Highway 11 in Piney Flats. All orders will be submitted electronically, cooked on-site and delivered to customers in Bristol, Kingsport and Johnson City.
"We have three designated pick-up areas in all three cities where we will meet our customers so they can pick up their food," Wyatt said. "In Bristol, we will use the State Street Farmers Market; in Kingsport, the Kingsport Farmers Market; and the Johnson City Farmers Market for our customers in Johnson City."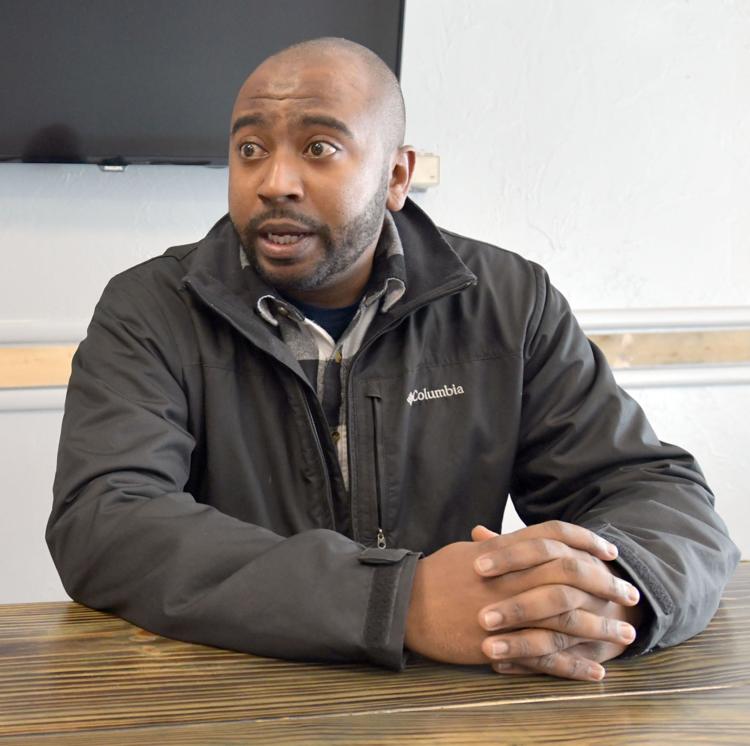 Wyatt said he hopes his biggest customers are people who want to eat healthier, single adults who don't want to cook and those who want to save time and money.
"We're just excited to launch our business and want people to be as excited as we are," Wyatt said. "We have put a lot of time and energy into this, and we know people will love it."